Bruxelles/Europe
The vibrancy of the city's different performance venues, and of the arts in general, is remarkable. There are lots of arts colleges here. It's impossible to get bored!You could never run out of things to write about in this city: its accessibility, its friendliness, its mussels and its grimy pavements… the city is a magnet for the arts, providing a base for lots of nomadic bohemians. In recent years, many ÉSAC students have stayed on once they have graduated. Because it's a place where people meet, where you can share ideas about different working opportunities, contacts and accommodation, because companies spring up and grow here and find venues for their creativity. Venues that are modest, but that offer great deal of freedom.
There's the Éspace Catastrophe, the Halles de Schaerbeek, the Féria Musica company, the Atelier du Trapèze, the École de Cirque de Bruxelles, the Roseraie… And a little further afield there's the Circus Centrum and Latitude 50… There are dance companies like PARTS, Charleroi danses, Ultima Vez… independent spaces and cultural venues, the Commission des arts du cirque, forains et de la rue, the Midi train station and the airports… Just like a throbbing heart, Brussels is incredibly well connected.
cost of living
The figures given below are approximate. The information provided is intended to give you an idea of what students do. It will help you understand the minimum you will need for a full course.
accommodation
Most students choose to live in shared accommodation. They send each other advertisements and information about available rooms, take over each other's leases and generally organise things among themselves. You should allow between €300 and €500/month for this kind of accommodation. For individual flats, a minimum of €600 is required. There is no space for caravans.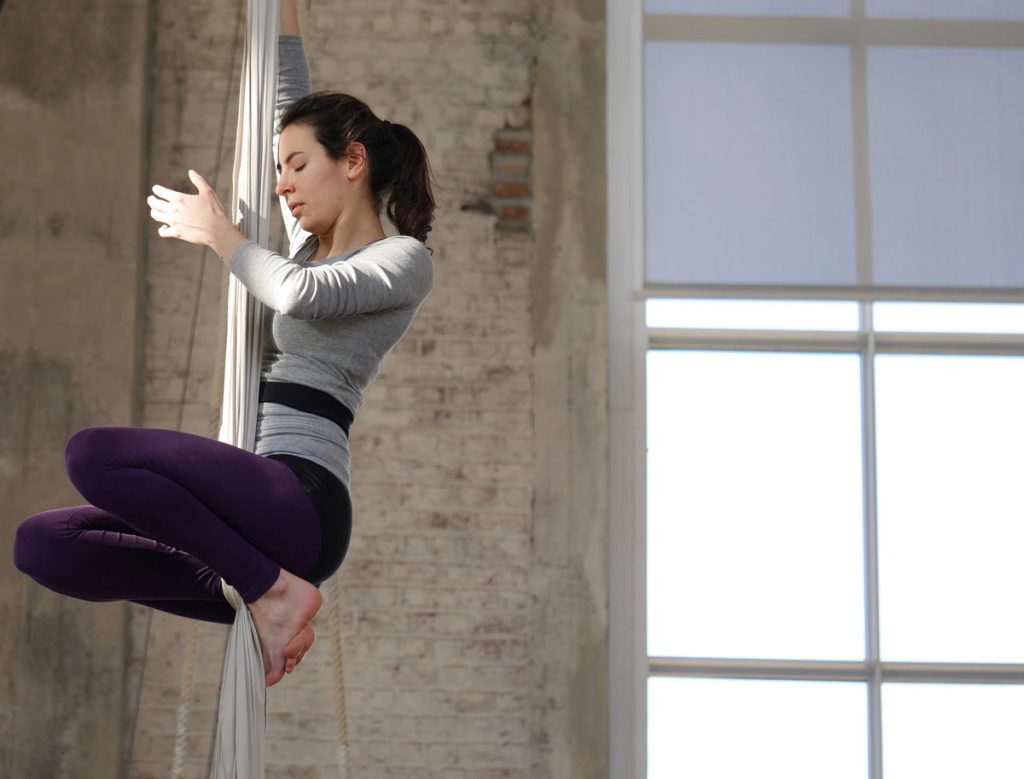 ÉSAC helps new students with their administrative formalities. It takes between 1 and 2 months to get everything sorted and time is factored into the timetable for the first few weeks to deal with these formalities. Studying at ÉSAC is a full-time commitment and we do insist on the fact that these administrative formalities do not get in the way of studies and the rhythm of students' training, which gets more and more intense.
living and eating
You should allow a minimum of €200 per month. Again, the cost of living in shared accommodation can be lower as costs may be reduced and resources can be pooled.
transport
Cycling: There is space to leave your bike on the Campus.
Public transport: please see the STIB website, student passes are available for those under 25
Car/van: this is your choice, parking permits are available from the local authority. (No space for caravans).
scholarships
For Belgian and European students:The registration form can be requested from the Service des prêts et allocations d'études (Loans and study grants department) of the Ministry of the French-Speaking Community
Regional office for Brabant and Brussels – Espace 27 Septembre – Boulevard Léopold II, 44 – Office 0.E.001 – 1080 Brussels
Tel. : 32 (0)2 413 39 01 – 32 (0)2 413 39 03 – 32 (0)2 413 39 02
For students from outside Europe: Contact your country's Department for Education
Students can apply for assistance from the Social Council at any time during the year.
additional costs (for non-European students)
Since 02/03/2015, non-European students (except Swiss citizens) must pay a fee when applying for a residence permit.  They must make sure that they report to a local authority within 8 days of their arrival in Belgium.
studying in French
The majority of foreign students are not fluent enough in French when they arrive. To help them fit in as quickly and successfully as possible, ÉSAC organises evening classes: 2½hrs two evenings/week during the first year. After taking a test to check their level, students are grouped according to their ability. As these are fully funded by ÉSAC, if a student is absent or abandons classes and is permanently excluded, they will have to pay back any costs incurred on their behalf.